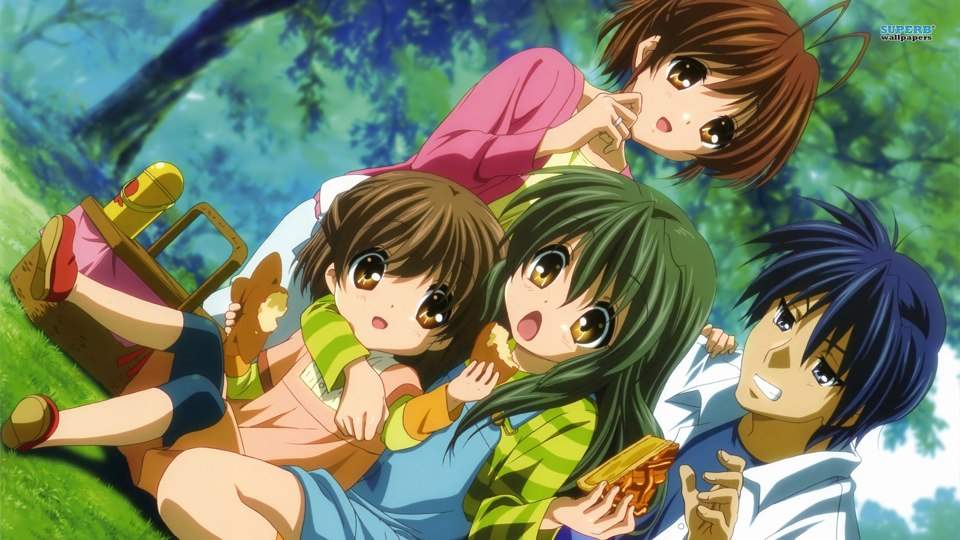 Unrelated picture is unrelated but still cute. Regardless, Shini-subs will be going in a new direction now as we no longer have time to sub. Instead, Yuzu-chan and I are going to give unbiased opinions of anime's that we have watched recently. We won't be reviewing quality of subs and subbers, etc, our aim is merely to inform everyone about anime's that we have seen and enjoyed and that we would like others to know about. So please bear with us as we continue to place articles every now and again about anime's that are good to us.
We may continue to sub again in the future when we have time, but for now this will be a productive use of our time and resources.
Hope you enjoy reading our reviews.
Yuzu-chan & Shinisaki